News | English Department
Featured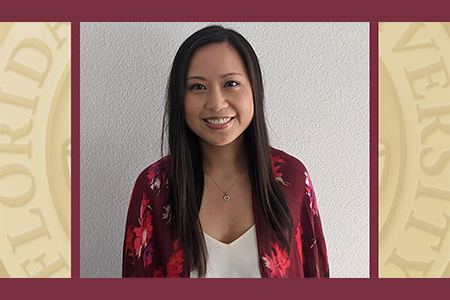 Tran was selected as a fellow based on her proposal for a manuscript project, "Sensory Acts: On the Spectacle of Asian Racialization and the Politics of Futurism."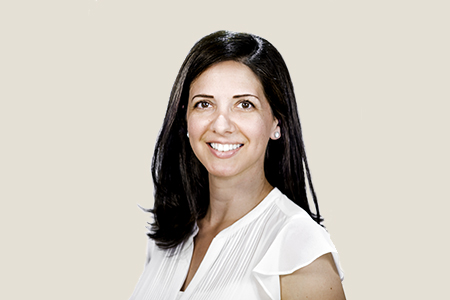 Della Gatta, an assistant professor whose research focuses include Shakespeare and Renaissance drama, Latinx drama, LGBTQ drama, Spanish Golden Age drama, Theatre and Performance Studies, Gender and Sexuality Studies, spoke with the Folger Shakespeare Library for its Shakespeare Unlimited podcast.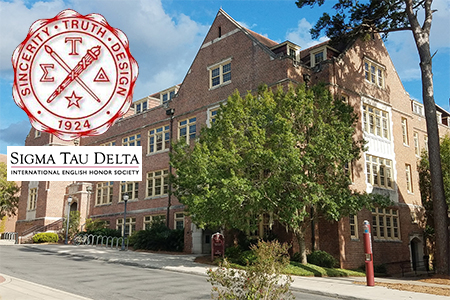 FSU's Rho Epsilon chapter holds its next general meeting of the semester on Oct. 7.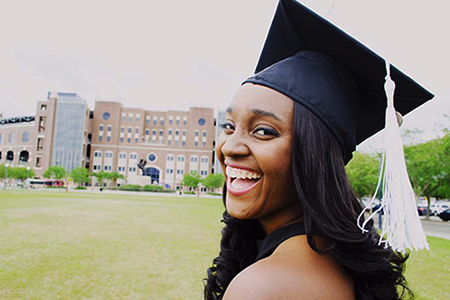 Britt is currently assistant director of communications for the Alumni Association, and she is also the editor in chief for Vires, the association's official publication.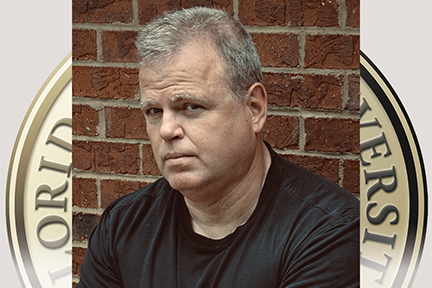 Winegardner began his 25th year of teaching in FSU's English-Creative Writing Program in Fall 2021.
title-inside title-centered
2