Featured News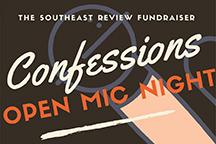 Students, faculty members, and Tallahassee locals can find different, creative ways to spend a Tuesday evening in the capital city.
If a night of literary readings, a pleasant crowd, and delicious food sounds appealing, then The Bark at 8 p.m. is a good place and time to settle in.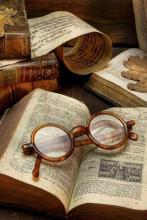 The Department of English prides itself on offering students the most innovative scholarly programs with courses that cover a wide range of fields such as women's studies, poetic technique, critical theory, film studies, and visual rhetoric, among others.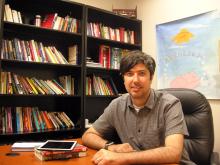 Ribó, assistant professor in the English department at Florida State University, has academic interests in Latinx, Caribbean, queer, border, cultural, and critical race studies that stem from personal experience, curiosity itself, and a love of literature, music, and film. He takes these interests and helps students explore them in class, around campus, and across Tallahassee, sharing an active and inquisitive approach to teaching.