News | English Department
Featured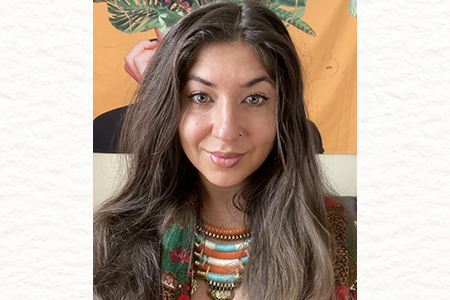 While attending graduate school for creative fiction, Reidy found a lack of published Romani writers, which ignited her love for publishing stories about her culture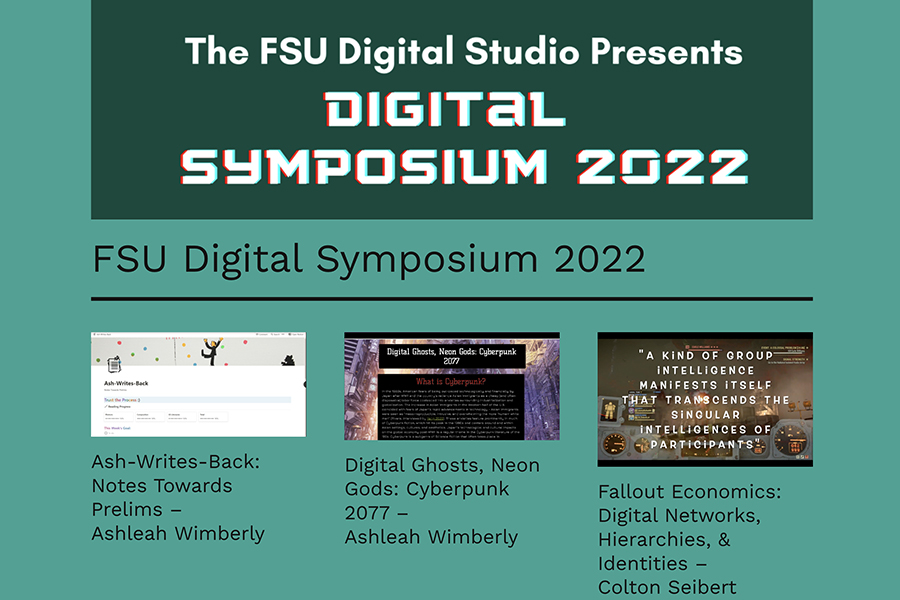 The 13th-annual showcase highlighted scholarship, coursework, and pedagogy created within FSU's English Department.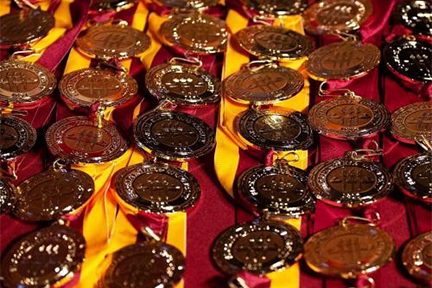 Twenty-one graduates in English earn undergraduate honors distinctions.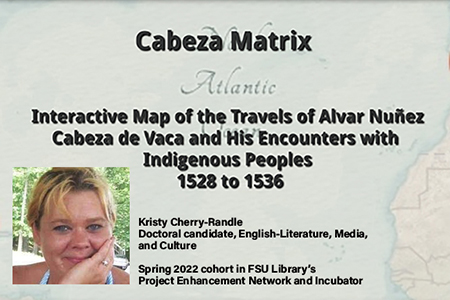 Her journey led her to a spot in FSU Library's Project Enhancement Network and Incubator for the Spring 2022 cohort.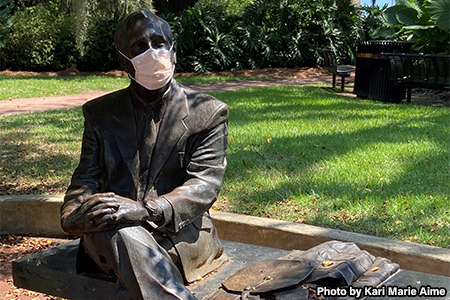 University Libraries staff digitally archives Covid-19 stories for reflection and context.