English Career Information
About Careers for English Majors
An English degree helps students develop valuable skills that translate to a wide array of industries. Gaining experience beyond the classroom in tandem with academics will provide greater insight and additional skills for any field of interest. Careers in popular industries, such as media, journalism, and publishing can be competitive and may require higher education or specialized skills. The resources below will help English students get started on exploring their career pathway and preparing for the next steps after graduation:
Career Planning Guide:
---
Explore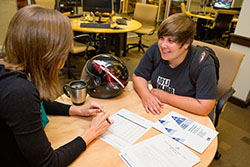 Experience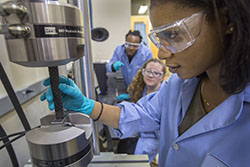 Next Steps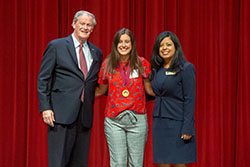 ---
What can I do with my English major?
FSU Career Center Match Major Sheets

You may want to know how your field of study connects with specific opportunities. The English major prepares you for a variety of careers. The options for each of the industries below are designed to get you thinking about occupations in your field of interest. These are not all of the occupations you may consider. For further exploration, please visit the FSU Career Center library to access more occupational resources and books.

English Major Transferable Skills – In order to market your English degree effectively, it is important for future employers to understand what professional skills you gained within and outside of the classroom and how you've applied them.

Skills and Attributes Employers Seek - National Association of Colleges and Employers (NACE)

What do FSU English Alumni do?

Use the Alumni LinkedIn tool to search for English alumni to see what they are doing with their degrees and conduct an informational interview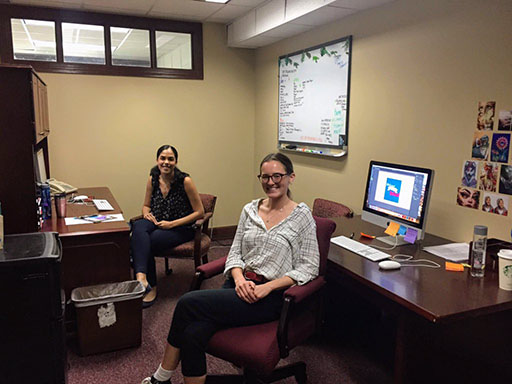 ---
title-inside title-centered
2