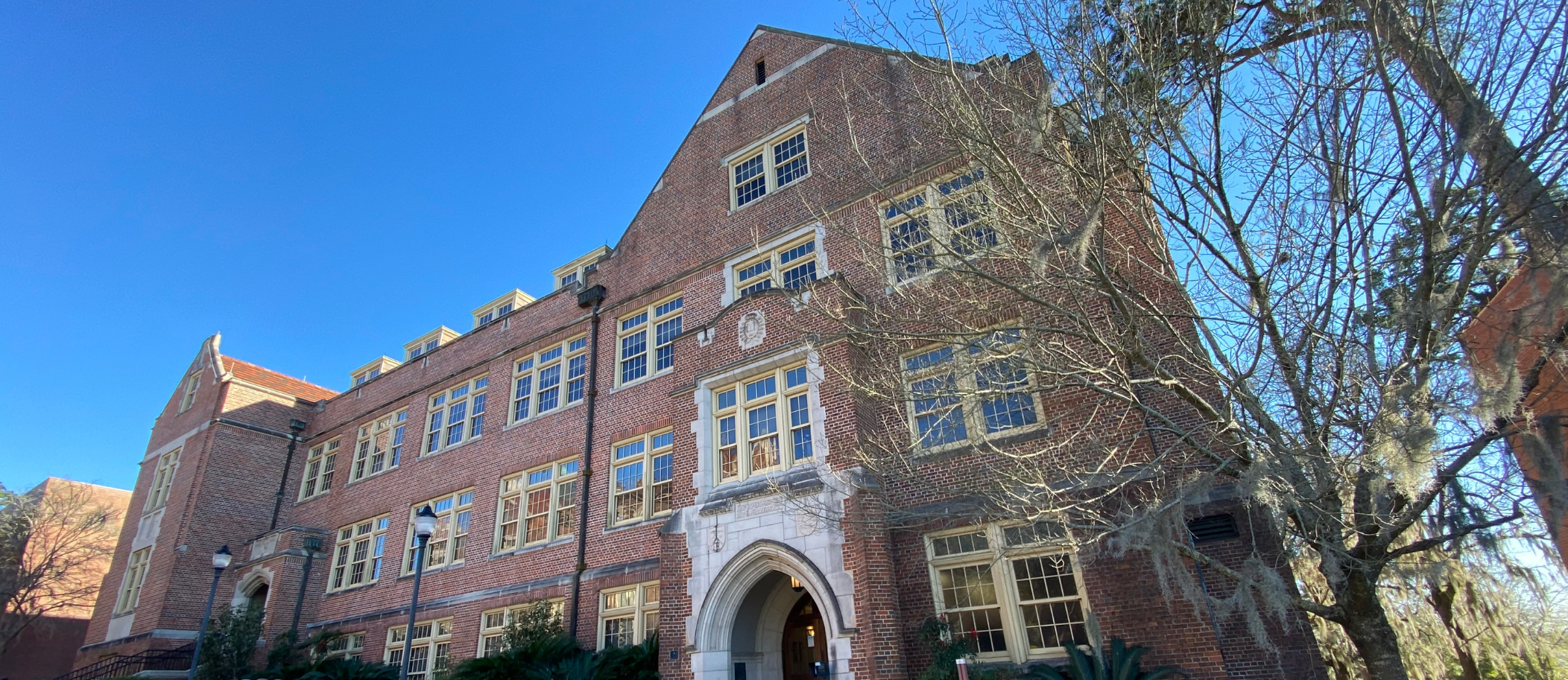 Message from the Chair | Our Programs | Support the Department | Anti-Racist Resources  
Welcome to Florida State University's Department of English. With four academic concentrations and two certificate programs, our department offers a rich curriculum for undergraduate and graduate students.
We come together through our shared goal of teaching, writing, reading, and understanding texts. We equip our ambitious, multi-talented undergraduate and graduate students to venture out into every corner of the new creative economies: from academia to artistic entrepreneurialism, from online publishing to social media marketing.
We invite you to explore our program offerings and to meet our dedicated faculty, students, and staff.
The English Department at Florida State University
Department News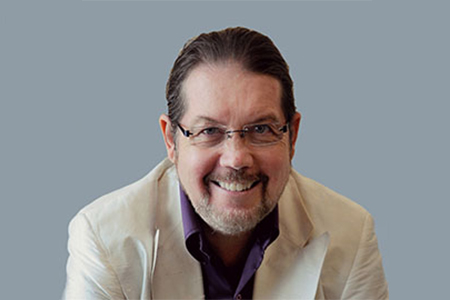 Taylor is chair of the English department. The award is the highest honor that faculty members bestow upon one of their own, and the recognition is for 2021-2022.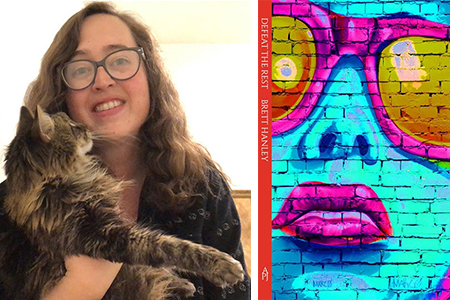 She found inspiration for her collection of poems in a graduate course, reading love letters exchanged between Emily Dickinson and her sister-in-law.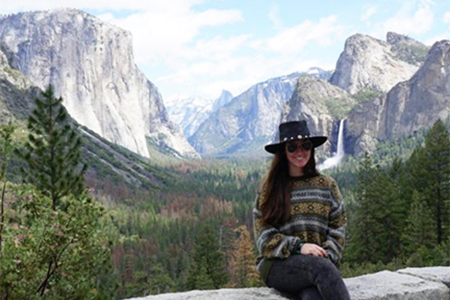 Michelle Presley relies on her English undergraduate experiences to guide her practices and her vision with FSU's Sustainable Campus office.