The English Department at Florida State University
Department News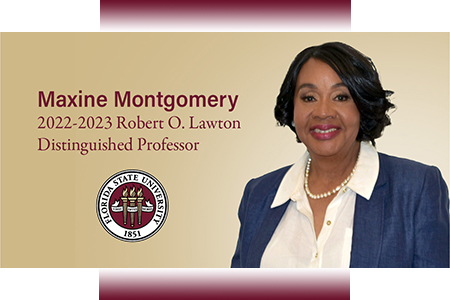 A professor in the English Department since 1988, she has earned the highest honor FSU's faculty can bestow on a colleague.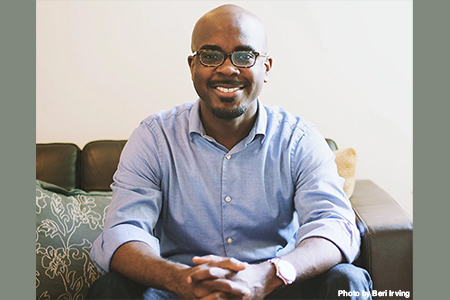 His 2020 short story is included in The Best American Mystery and Suspense 2021 anthology. The story is set on Alabama's death row.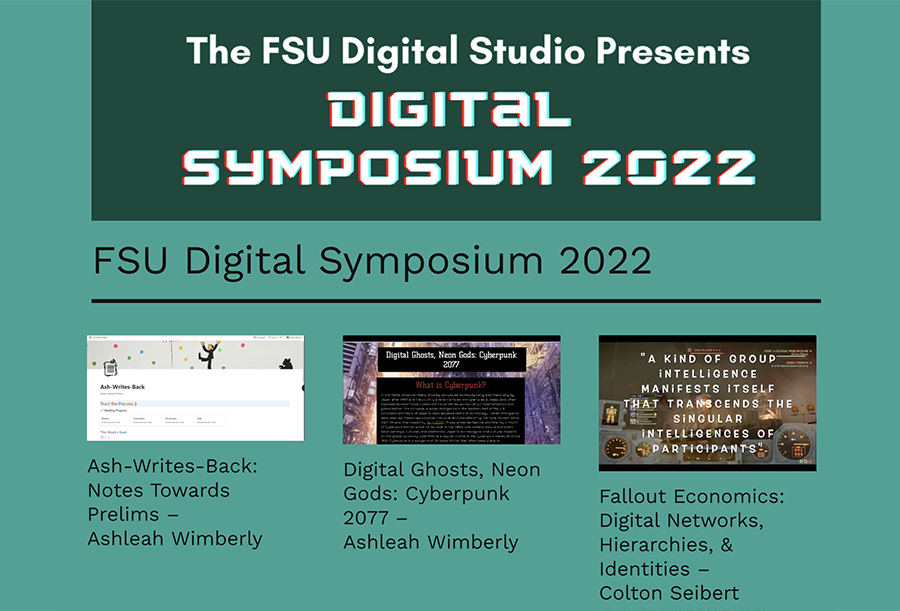 FSU's Digital Studio presents the Digital Symposium 2022 showcase, held fully digitally, for browsing and sharing.