The English Department at Florida State University
Department News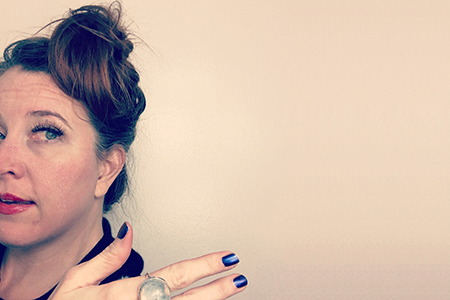 Her return to campus is highlighted Sept. 28 by a reading and screening at The Bark of her original play, A Kim Deal Party.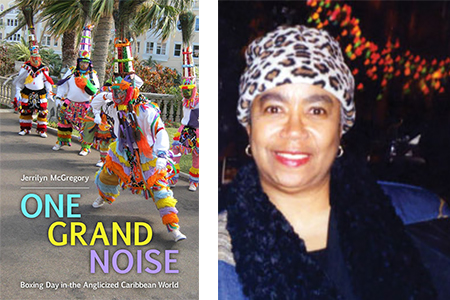 One Grand Noise is "rich scholarship on Boxing Day and carnivalesque events in the Black Atlantic."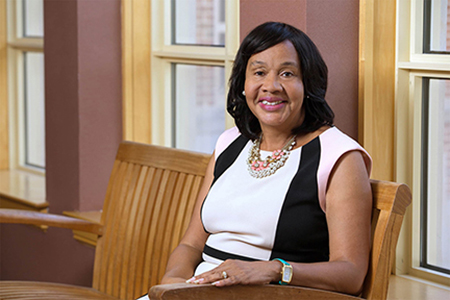 The Collaborative Research Grant also helps develop a model for engaging with Black women's literary archives.