By Sofia Cabrera
As the Fall 2021 semester comes to a close and registration for Spring 2022 continues, the Department of English advising team is ready to guide you through any academic issue. If you need help to manage an end-of-the-semester problem or if you want guidance on choosing what English classes to take for spring, department advisors are available to offer their insights.
Here, students can learn more about the advising team, which consists of Academic Support Specialist Hannah Beth Ragland and Academic Advisors Jennifer Lee and Jarmal Desire. The English department encourages students to schedule a meeting to discuss any academic issue or for answers to questions about course schedules. Click here for general advising information.
All profiles by Sofia Cabrera.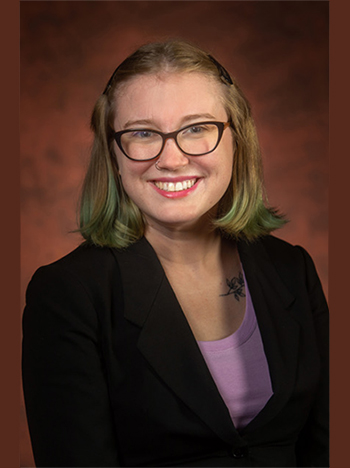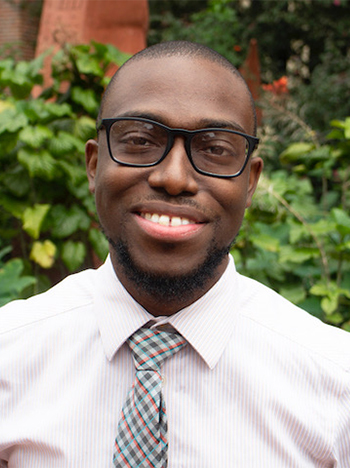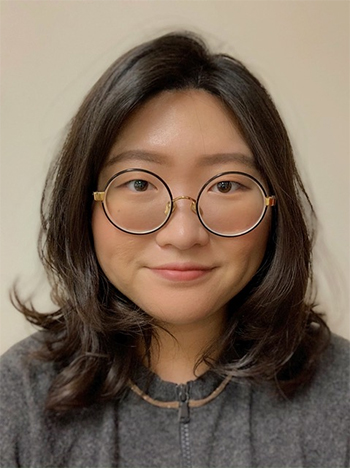 HANNAH BETH RAGLAND
Hannah Beth Ragland knows her way through FSU's campus. Despite the short amount of time she has been a member of the department's advising team, the English alumna has shared her valuable lessons and insights with the students and the faculty she works with in the department.
JARMAL DESIRE
Jarmal Desire worked at Teach for America, a nonprofit organization that promotes educational equity across the country, right after graduating from FSU with criminology and psychology degrees. That and other past teaching experiences in education encouraged him to become an advisor.
JENNIFER LEE
Jennifer Lee reflects on her time as an FSU student in the English department to help students now who are perhaps anxious or overwhelmed with college life. She recognizes how each individual student's story is different, and she aims to offer support as well as resources.
title-inside title-centered
2