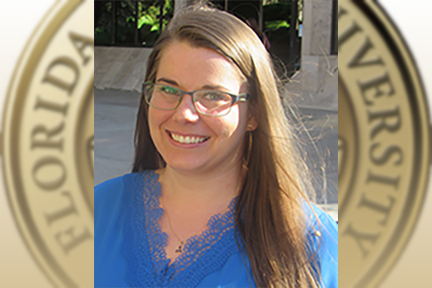 CLARE HARRISON
    Business Manager
    When Clare Harrison is not in her Williams Building office, carrying out her job responsibilities as the English     department business manager, she could be anywhere in Florida camping with her family.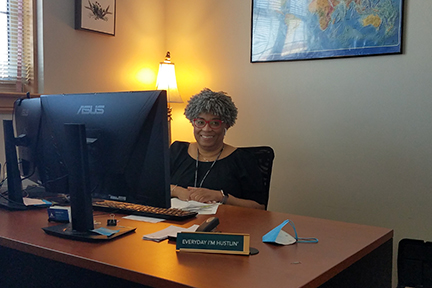 Denise Atkinson
    Accounting Representative
    The job title next to Denise Atkinson's name is "Department of English Accountant," but her responsibilities outside of     the office really define her as an individual.
Britni DeZerga
    Graduate Program Coordinator
    Britni DeZerga is an avid amateur botanist, crochet enthusiast, and a cat mom. As the English department's Graduate     Program Coordinator, she brings more to the desk she sits behind than most people know about.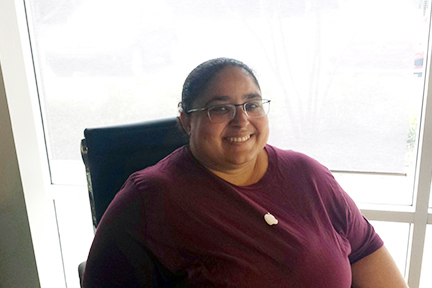 Christie Daniels
    College Composition Program Assistant
    Christie Daniels' list of responsibilities in her Florida State University English department role is a mixed bag, which she     welcomes.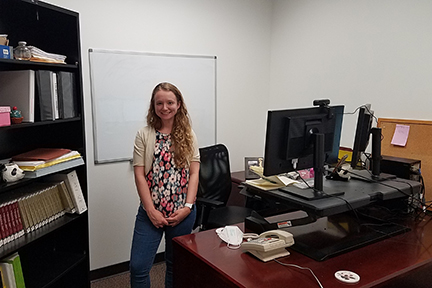 Victoria Hopkins
    Academic Support Assistant
    Victoria Hopkins recently joined Florida State University's English department as Academic Support Assistant. Her     previous experience in academia spurred her to return to the environment at FSU.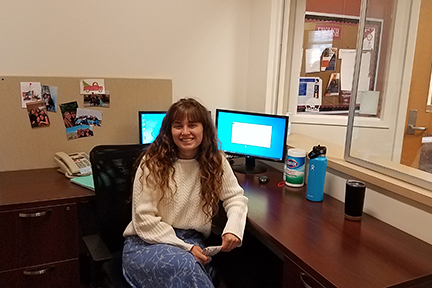 Mae Zitzke
    Administrative Associate
    Two months after graduating from Florida State University, Mae Zitzke joined FSU's English Department as an     Administrative Associate/Human Resources Representative.
title-inside title-centered
2