Catherine Buckler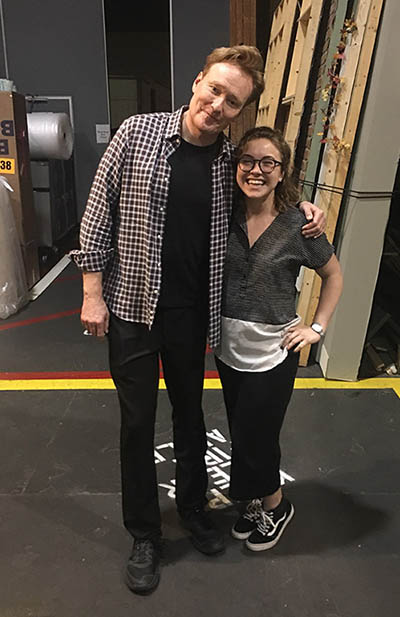 Catherine Buckler graduated in May 2018 with an English degree (Editing, Writing and Media track) and minors in Philosophy and Film Studies. During her four years at FSU, Catherine was News Director and a DJ at WVFS, the student-run radio station, and a staff writer for FSView and editor at The Last Word, both FSU student-run publications.
Additionally, Catherine was an intern with iHeart Media in West Palm Beach, and she produced 95 stories when she was an intern with WFSU, Tallahassee's National Public Radio-affiliated station. While at WFSU, Catherine produced a three-part installment, following six months of investigative journalism on sexual assault in Tallahassee. The project has been recommended for a 2018 Public Radio News Directors Incorporated radio journalism award.
Catherine has been performing standup since 2016, opening for acts such as Emily Heller and Langston Kerman. Following her interests in comedy, Catherine interned during the fall 2017 semester in Burbank, CA for the late night talk show CONAN.