Associate Professor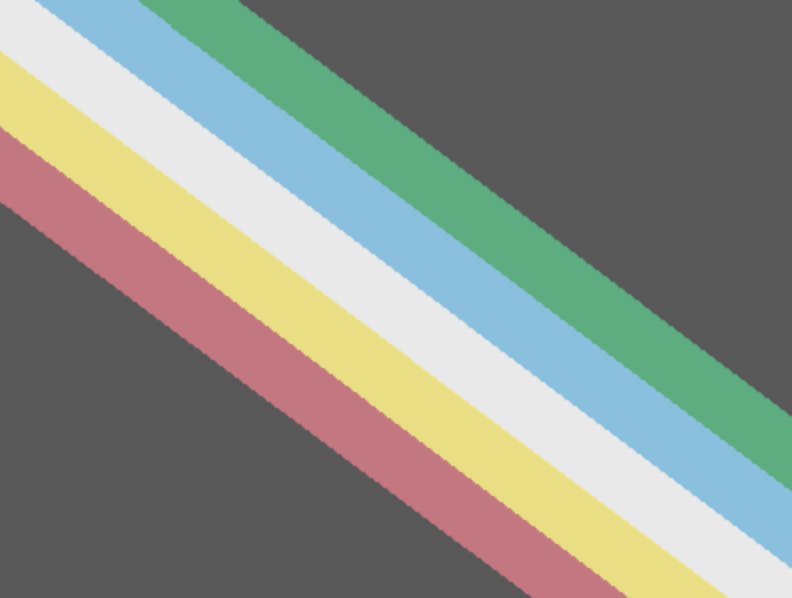 WMS 111
Creative Writing, Poetry, Nonfiction, Fiction, Literature by Disabled People
The Cyborg Jillian Weise (Cy/She/Hers) takes a licentious approach to genre. Cy's work includes poetry, a novel, essays, video art and disability rights activism. Cy joins the Department of English in Fall 2021 as Associate Professor. Her MFA in Poetry is from University of North Carolina at Greensboro and her PhD in English and Comparative Literature is from The University of Cincinnati. Cy worked in editorial at The Paris Review, The Iowa Review and The South Carolina Review.
Cy's first book, The Amputee's Guide to Sex (Soft Skull Press, 2007) was reissued in a 10th anniversary edition. Cy took a break from poetry to write the speculative novel, The Colony (Soft Skull Press, 2010). It features Charles Darwin, James Watson and Peter Singer as characters. Returning to poetry, Cy wrote The Book of Goodbyes (BOA Editions, 2013) which won the James Laughlin Award from the Academy of American Poets. Her fourth book, Cyborg Detective (BOA Editions, 2019), includes page poems that become screen poems, for example, the poem "Confession." Cy's most recent work is a sold-out chapbook called Give It to Alfie Tonight (Red Mare Press, 2020). Her essay, "Faking Empathy," is forthcoming from Granta. Poems are forthcoming from Crazyhorse, The Greensboro Review and POETRY.
During the pandemic, Cy started Borg 4 Borg Productions with the video play A Kim Deal Party. It screened at Public Space One in Iowa City and features a cast of 87 writers and 24 bands. Here is a trailer for the film. Here is the playbill. Borg 4 Borg's next project is tentatively titled A Cheerleader Movie.
BOOKS
The Amputee's Guide to Sex (Soft Skull Press, 2007)
Novel: The Colony (Soft Skull Press/Counterpoint, 2010)
The Book of Goodbyes (BOA Editions, 2013)
Cyborg Detective (BOA Editions, 2019)
Chapbook: Give It to Alfie Tonight (Red Mare Press, 2020)
WEBSITE & SOCIAL
Instagram: @Borg4Borg/li>
Twitter: @JillianWeise
Awards
The Fred Chappell Fellowship at UNC-Greensboro (2003)
Two Fine Arts Work Center Fellowships, (2004-06)
Fulbright in collaboration with Delfina Muschietti at the Universidad de Buenos Aires (2009)
Sewanee Writers Conference Fellowship (2010)
The James Laughlin Award from the Academy of American Poets (2013)
The Isabella Gardner Award from BOA Editions (2013)
Lannan Foundation Poet-in-Residence/Marfa, Texas (2014)
Poetry Resident at The Betsy Hotel/Miami (2019)
PEN Oakland Josephine Miles Award (2020)