Undergraduate advisors Chantelle Tuffigo, Jarmal Desire help students, challenge themselves
---
Undergraduate advisors Chantelle Tuffigo, Jarmal Desire help students, challenge themselves
By Olivia Cameron
Florida State University's Advising First office supervises a group of about 60 academic advisors who branch out to different majors to advise students. They meet around once a month to discuss new policies and information surrounding the needs of individuals and the resources to address those needs. The organization works by sending advisors to satellite locations to work under specific programs and departments. Chantelle Tuffigo and Jarmal Desire are both Department of English undergraduate advisors under Advising First.
Chantelle Tuffigo has "dream job" in department; students benefit from her presence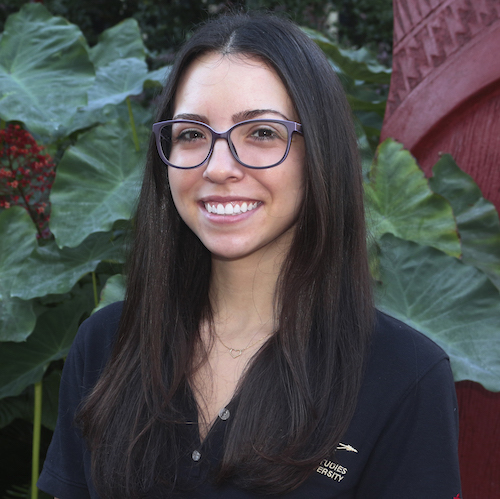 Chantelle Tuffigo compares academic advising to a logic puzzle, a thought-provoking task that produces a rewarding outcome.
The tricky parts of her job, such as advising students who wait until add/drop week to register for classes, help makes her work a fulfilling practice, especially when she can sort out what they need and find the solutions to their problems.
"The challenging parts make my job interesting," she says. She has worked in the English department since the beginning of the Fall 2017 semester.
Read more about Chantelle here
Jarmal Desire Guides Students on Academic paths as well as their personal journeys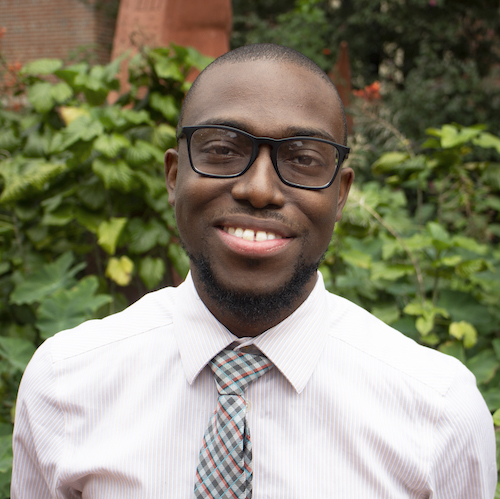 Jarmal Desire is a first-generation American citizen, and he acknowledges his gratitude toward his position in life.
His upbringing in Belle Glade, Florida, allowed him to learn about his Haitian parent's immigration as young adults. He is proud of his heritage and of Haiti—the first Caribbean country to fight for and establish its own independence.
"The younger me rejected the culture, but as I grew up, I realized how unique it made me," he says.
Desire is a Florida State University alumnus who graduated in 2015 as a double major in psychology and criminology.
Olivia Cameron is a senior who is majoring in English, with a concentration in editing, writing, and media.